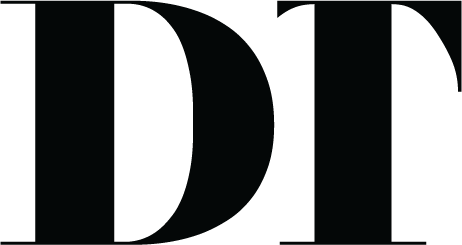 Unlimited All Access Pass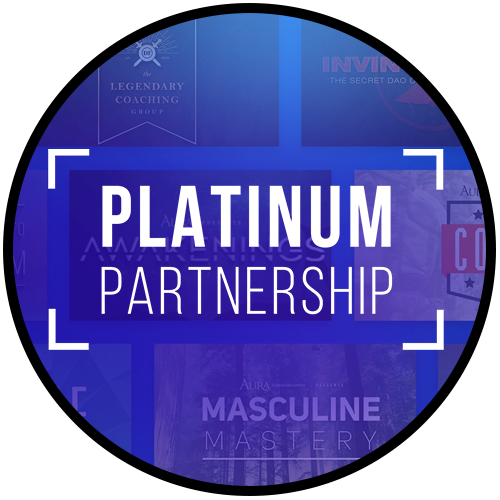 The Platinum Partnership is an all access pass to all 21+ of our world class, scientifically-backed dating, relationships, masculinity, psychology, and lifestyle training, including all our latest courses conducted LIVE each year, ALL of our highest end online coaching programs, and ALL my future courses. This includes $53,750.00+ worth of training with over 500+ hours of video and audio material,  The Platinum Partnership also includes access to our exclusive Platinum Global Brotherhood and even Private 1:1 Coaching.
Monthly Subscription Program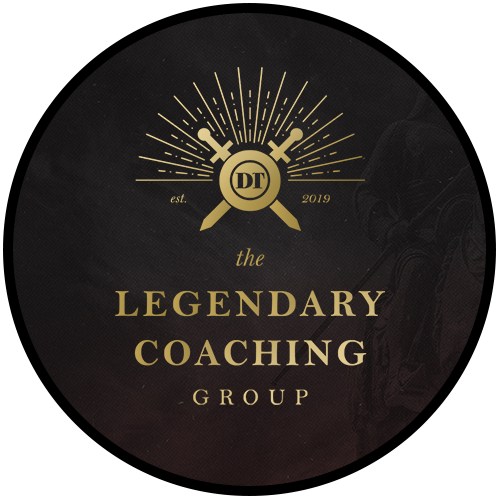 The weekly and core training inside the Legendary Coaching Group will give you the skills and mindsets to attract the right women for you, master your emotions, discover your life purpose, crush your goals, overcome your limiting beliefs, plus much more. The Legendary material covers all the key areas of life including dating, relationships, social skills, motivation, emotional intelligence, happiness, confidence, focus, lifestyle, and more. Everything you need to live a fulfilling life. Legendary comes with live video coaching sessions with David Tian every week, Access to every archived live coaching session this year, Guided meditation sessions each month, Amazing Bonus courses worth several thousands of dollars, and Access to the Legendary private online coaching community.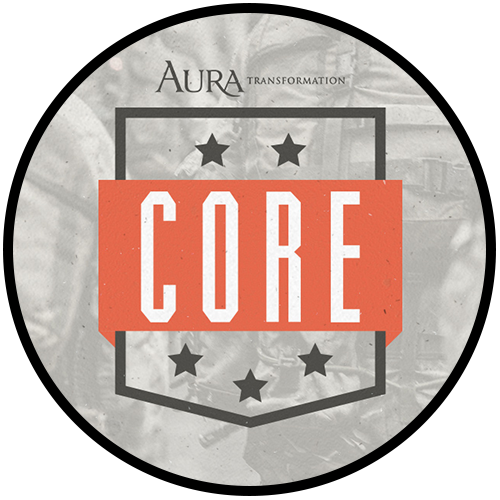 In this 8+ hour video course, featuring guided meditation exercises, you'll discover how to connect to your masculine energies. Core reveals what real masculinity is and how you can tap into your masculine core, so you can become the powerful person you're meant to be. This means, unlike most men today, you'll no longer be wasting your time trying to living up to society's superficial, toxic idea of masculinity. Instead, you'll live a life that feels right to YOU and enjoy a happy, vibrant, and fulfilling life.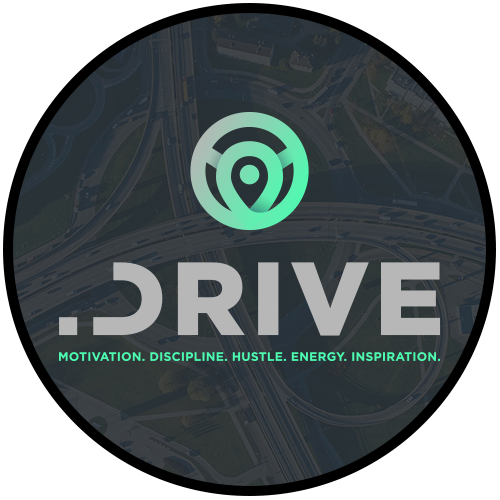 Drive demolishes your deepest insecurities and puts YOU on the fast lane to success. If you're looking for more motivation, inspiration, or energy to absolutely crush your goals, this 6+ hour step-by-step video course is for you.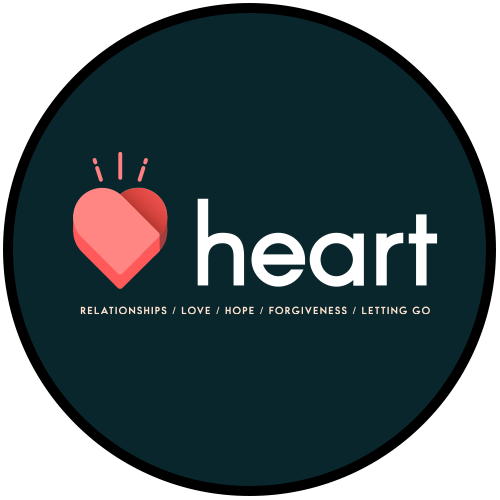 This 6+ hour course features an ancient practice that ignites passion, love, and connection in your intimate relationships and works like an antidote to your neediness.